// We transform businesses
For Over decades
For Millions of Users
The design and development of reliable and scalable software security solutions. We bring together deep security expertise and the latest IT advancements to deliver custom solutions and products that perfectly fit the needs and behavior of their users.
01 birma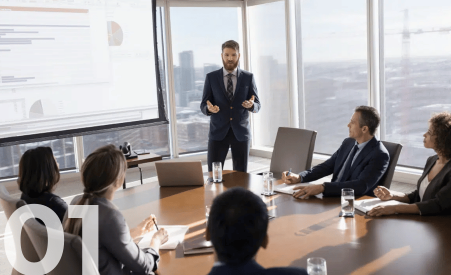 Business information Risk Manager (BIRMA) is the leading spreadsheet-based application for Risk management aligned with business and adapted to organization culture. With BIRMA, you know the risks and your business-aligned solutions to manage the risks so you can reach your objectives and gain a competitive edge—even in an uncertain market.
02 bisa
03 pirma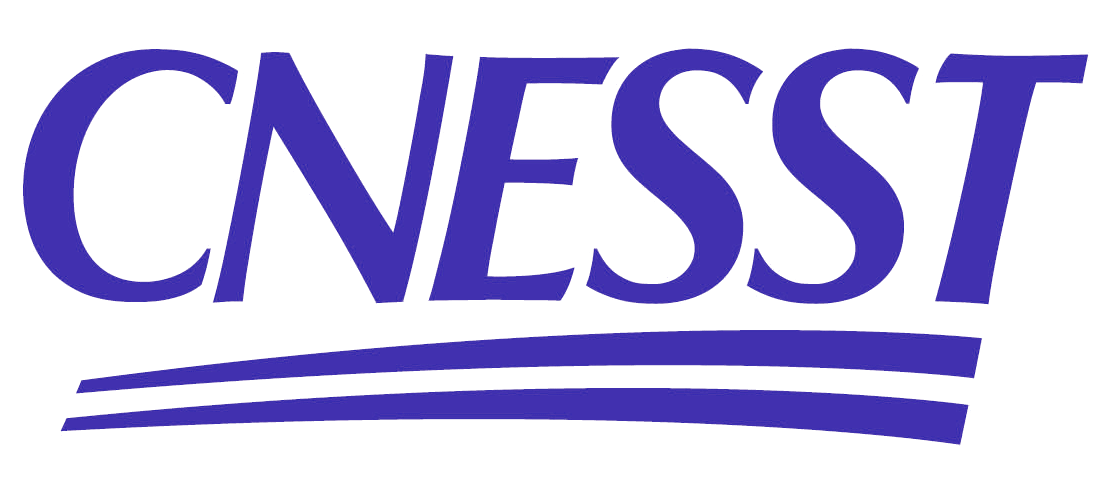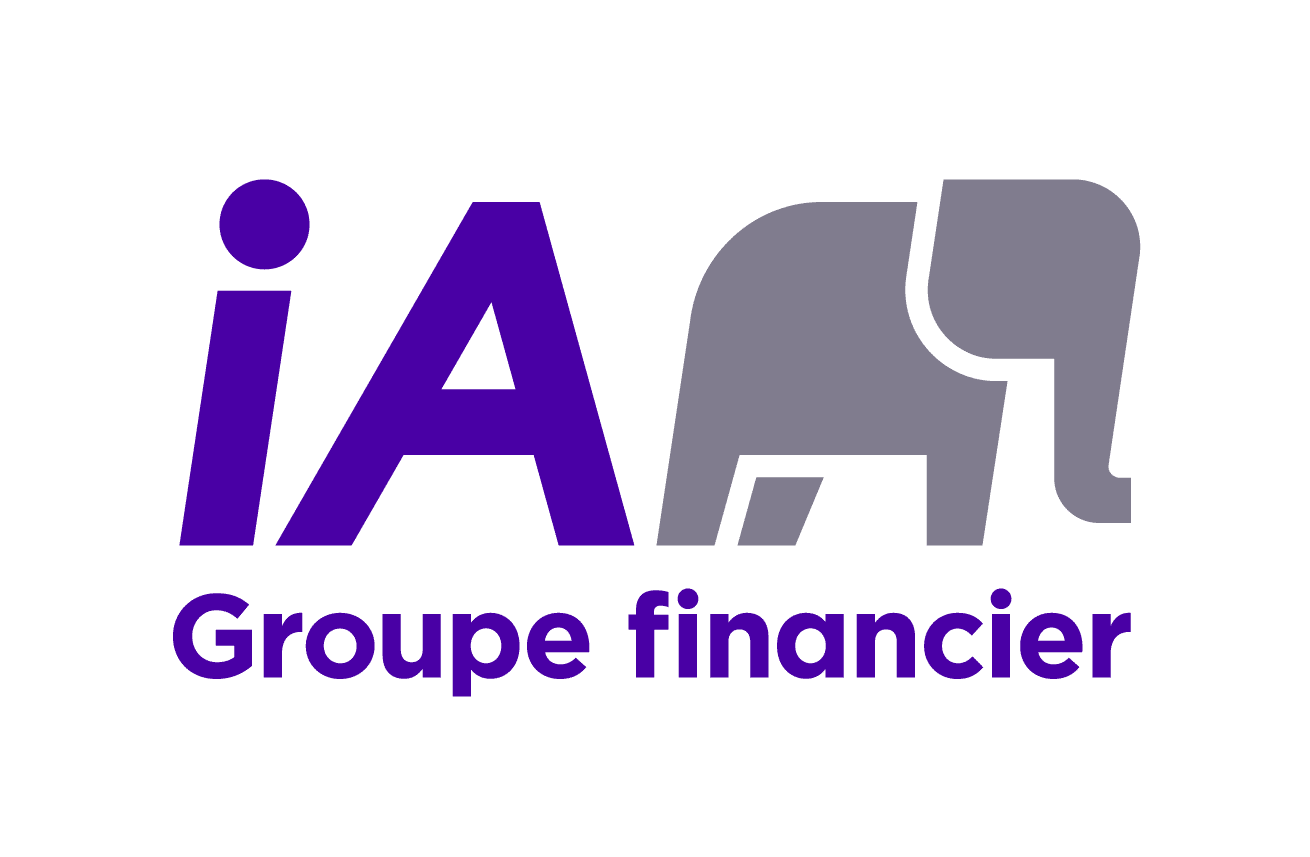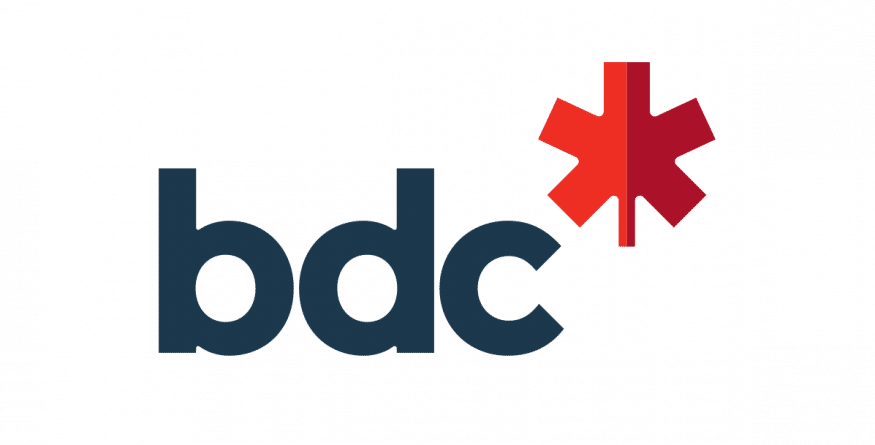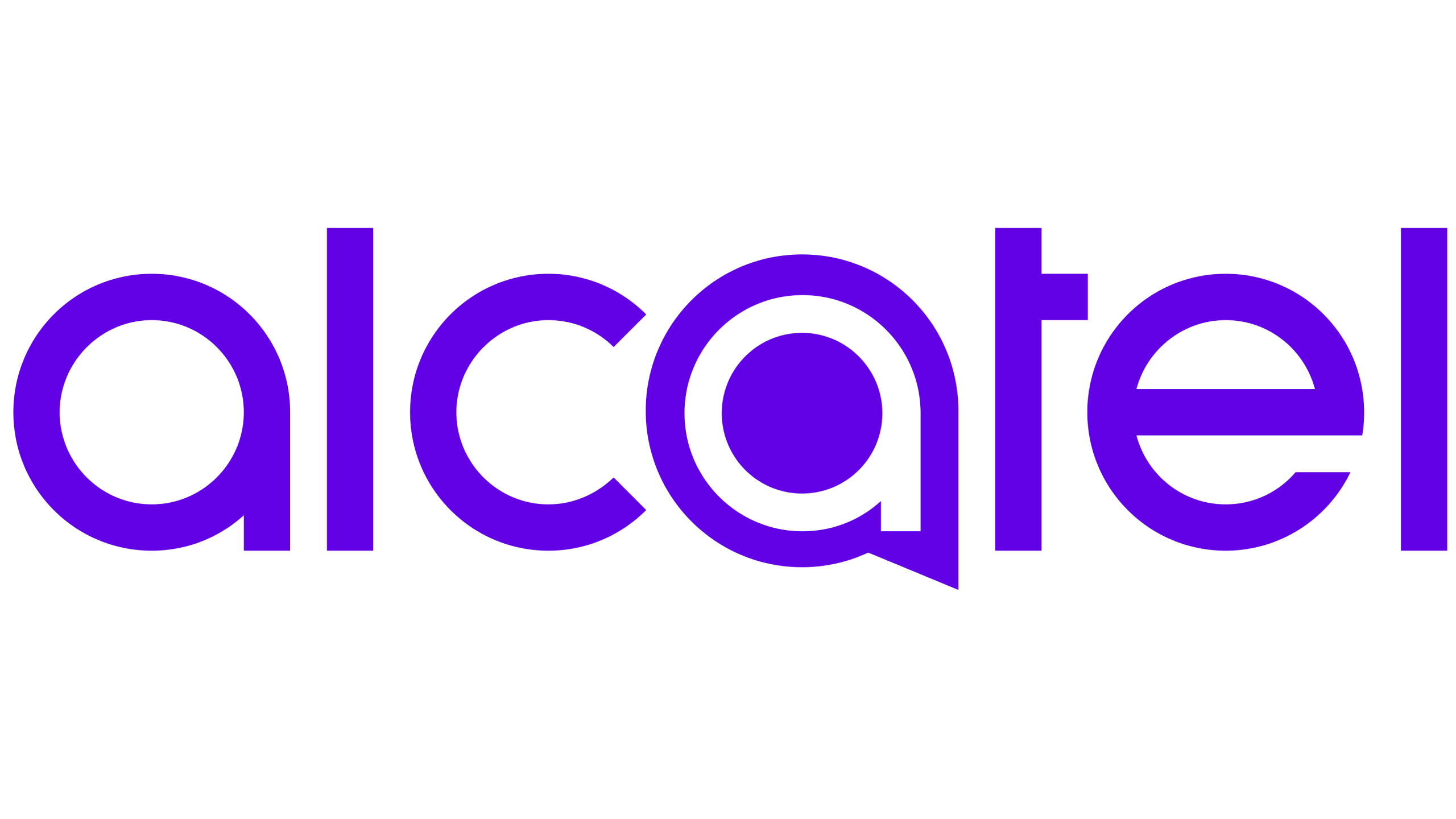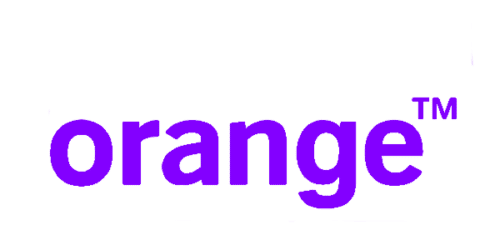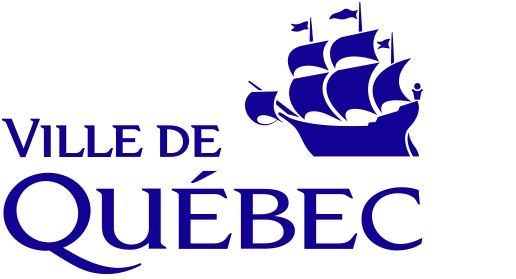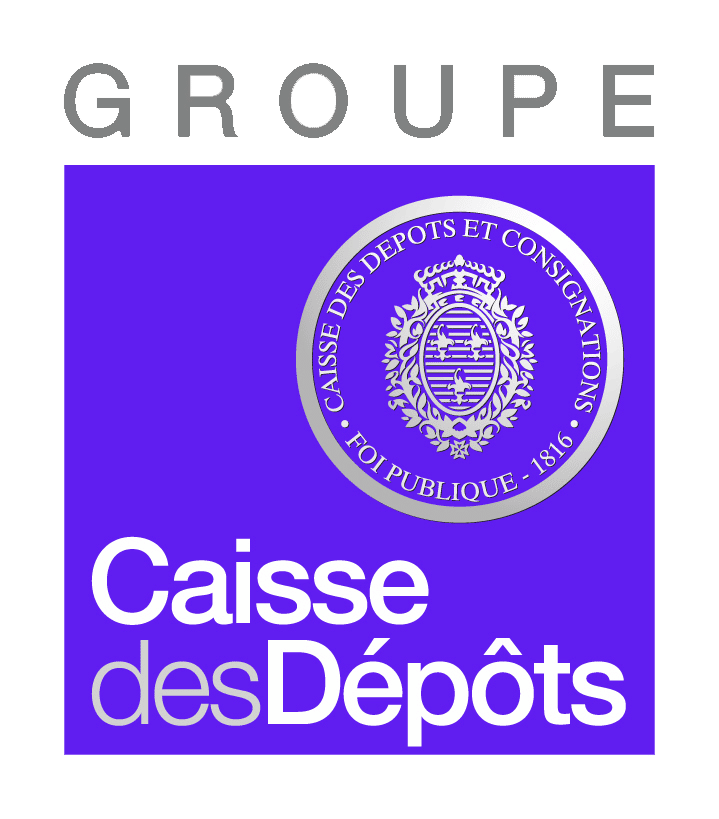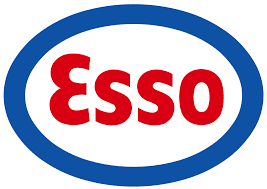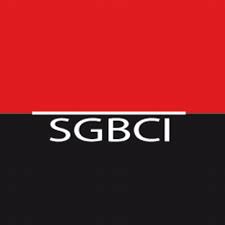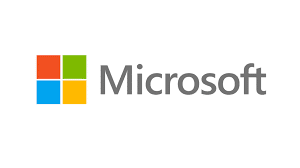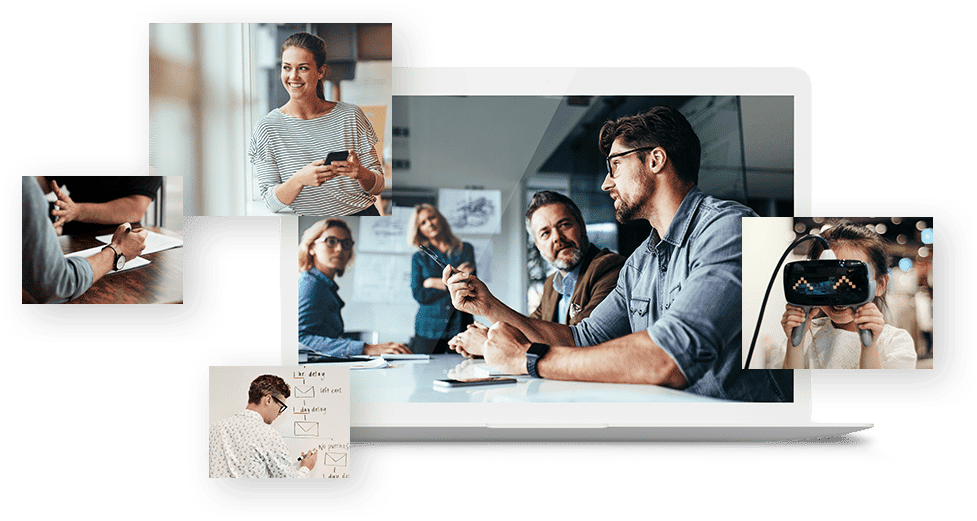 // About GO for SECURITY by SIDIBE GROUP
Your Reliable
Security Partner
GO for SECURITY by SIDIBE GROUP is the partner of choice for many of the world's leading enterprises, SMEs and technology challengers. We help businesses elevate their value through custom security software solutions.
We can help to maintain and modernize your cyber security infrastructure and solve various infrastructure-specific issues a business may face. We also assist people in the protection of their information.
// Solutions
GO for SECURITY by SIDIBE GROUP
// Business Industries
Business Sectors Covered
We protect your Business Information ensuring their availability, integrity, confidentiality and legal or regulatory compliance.
// Drop us a line! We are here to answer your questions 24/7